SO Connect for Partners
SO Connect is a highly successful cloud based platform uses by thousands of customers in over 30 countries.
Managing your online reputation and engaging with your customers is a fast-growing necessity for all businesses. We launched the SO Connect Partner Program to provide our partners and resellers with a product that is easy to sell, delights the customer and offers a high ROI for both parties.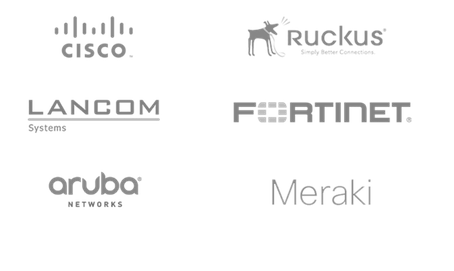 Hardware Partners
For our Guest Marketing product we work together and have integrations with the world's best hardware providers.
Alcadis is a network specialist with a focus on Wi-Fi and we have expanded our range with SO Connect. We were looking to expand our portfolio so that we could provide entrepreneurs with a complete portfolio concerning Wi-Fi. The reason we chose SO WIFI (Guest Marketing) is because the brand independence of this solution enables us to serve a much wider audience. Wi-Fi is indispensable nowadays. It is now important to add an improved user experience but in a user-friendly way.
Linda De Groot, Sales Manager - Alcadis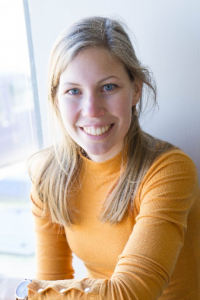 With our expansion into new technologies, we were looking for new and innovative solutions to complement our existing product range. The SO Connect portfolio is not only innovative, it is unique and greatly enhances our solution set allowing us to provide total customer solutions. SO Connect gives us another product to sell with our existing voice and data solutions, additionally, the unique solutions allow our channel salespeople to have a very different story that differentiates them from the competitors in front of customers.
Marlon Samson, National Enterprise Manager - Aria Technologies