Can they find you?
Instantly update business information on over 50 platforms - from Google & Facebook to Yelp & FourSquare.

Do they choose you?
Boost your star rating and your search ranking with more new reviews from more satisfied customers.

Will they come back?
Automatically collect email addresses, then stay in touch with appealing offers to keep them coming back.
Let us show you how
your store can improve
STEP 1: Update your business information
Help shoppers find exactly what they are looking for by instantly updating all your business information such as opening hours, your products and where to find you.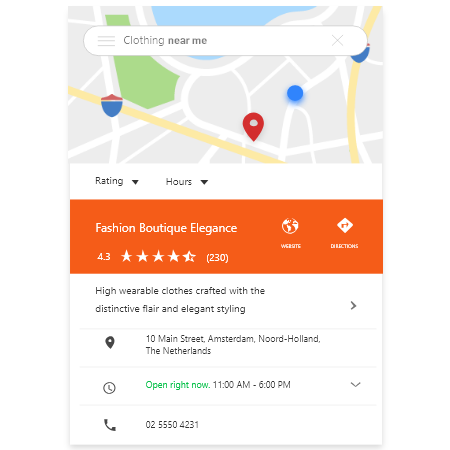 STEP 2: Capture contact info
Give your customers priceless shopping experience by offering free WiFi in store while you easily collect their email or social media account.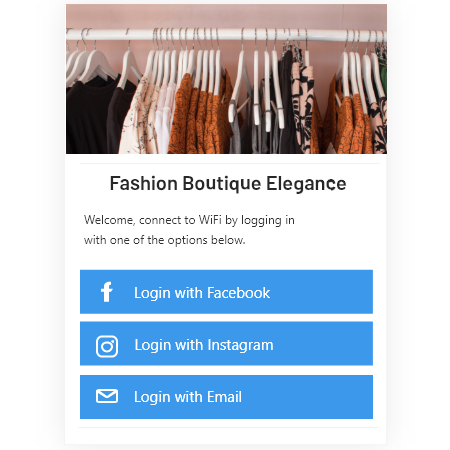 STEP 3: Stay in touch!
Keep them updated on special offers and new arrivals. Then invite satisfied customers to write reviews on their favorite websites.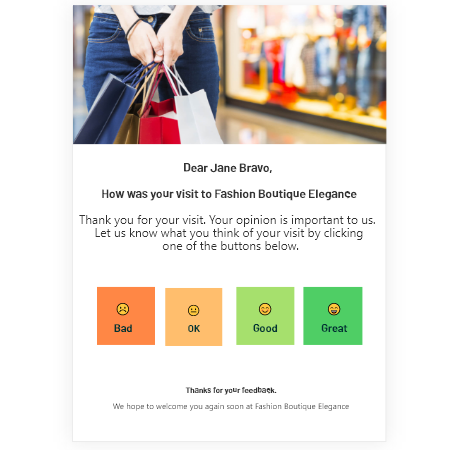 The results for our customers:
20%
more returning customers
250%
higher search rankings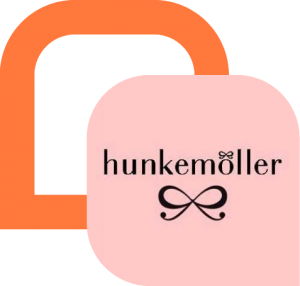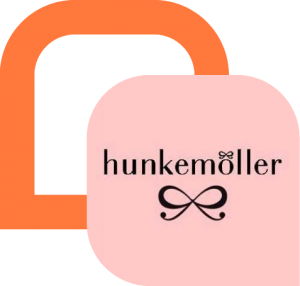 "Social WiFi is helping grow our customers base and personalize marketing efforts. We have collected invaluable customer data, grown our Social Media following and expanded our awareness online; all through SO Connect guest-WiFi portals. "
Hunkemöller International
Unlock your personal demo.