Become a partner of SO Connect
Managing your online reputation and engaging with your guest is a fast-growing necessity for all hospitality businesses.
We launched the SO Connect Partner Program to provide our partners and resellers with a product that delights the customer and offers a high ROI for both parties.
Sell a
SaaS-based marketing product
Have a great door opener to new clients
Differentiate from competitors
Expand product offering
Create a recurring revenue stream
Reselling Partner (certified)
For value-added resellers and distributors who want to expand their product line by reselling SO Connect. Our plug and play solutions are an easy sell for your network
Earn up to 50% of the recurring revenue
Get sales training and support
Let us take care of the customer support
Dedicated partnership manager
Hardware Partners
For our guest engagement product we work together and have integrations with the world's best hardware providers.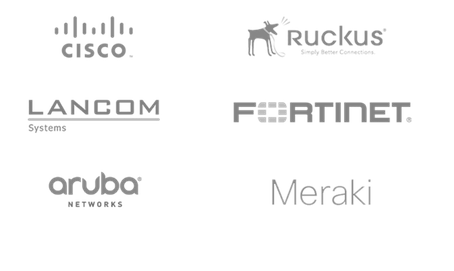 What our partners say about us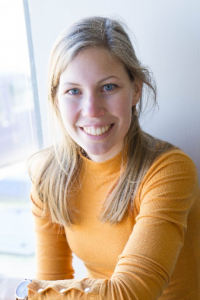 Alcadis is a network specialist with a focus on Wi-Fi and we have expanded our range with SO Connect. We were looking to expand our portfolio so that we could provide entrepreneurs with a complete portfolio concerning Wi-Fi. The reason we chose SO WIFI (Guest Engagement) is because the brand independence of this solution enables us to serve a much wider audience. Wi-Fi is indispensable nowadays. It is now important to add an improved user experience but in a user-friendly way.
Linda De Groot, Sales Manager – Alcadis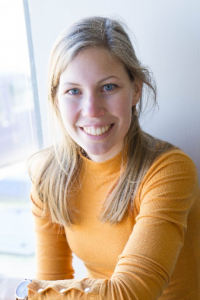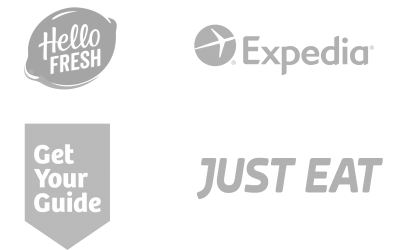 Content Partners
As a Content Partner, we give your brand the unique opportunity to get in touch via email with 25 million travellers and restaurant visitors around the world.
We look for premium and relevant content that is especially interesting for our users. Targeting could be done based on the type of offline location visited combined with various demographics. We can send content via email on your behalf or deliver a dedicated opt-in so you can rapidly build up your own brand CRM database.