The Impact of Online Customer Reviews on Local Businesses
Asking customers and friends for reviews is not a new practice: in fact, "word-of-mouth" as a marketing strategy has always existed. Take a look at this vintage example from 1948!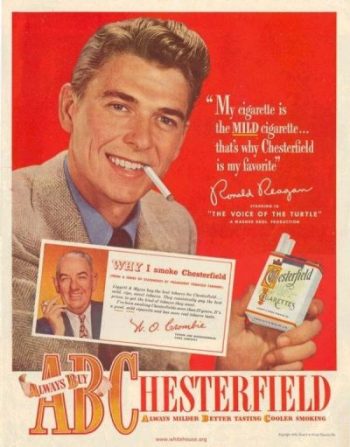 As was then, is now — authentic stellar reviews help create a thriving business. The rise of social platforms has just enhanced the accessibility, importance, and effectiveness of customer reviews. We put them on social media and review websites, rather than in a newspaper or in a  chamber of commerce handout.
Reviews are the new word of mouth
Not so many years ago, offline word of mouth used to be one of the only ways new customers heard about a business. While referrals are still crucial for local businesses, how people refer a business – as well as how a new potential customer hears about a business, has drastically changed  — thanks to the internet.
In the present day, 97% of consumers regularly read online reviews before visiting a local business and 87% trust them as much as personal recommendations from someone they actually know.
However, only 36% of local business owners choose to invest in review management – the practice of using positive reviews to build your business' trust and success while mitigating the impact of negative reviews.
Customer reviews have tremendous power in a number of fields, such as search engine optimization (SEO), brand recognition, authority, and visibility. If you need more reasons to get started with your business review management, keep reading.
More figures about online reviews
How online reviews can benefit your business:
They increase the amount spent by a customer by 31%

They allow you to raise your prices by 11% per one-point increase

They improve the level of trust with 92% of consumers who research your business
Online reviews can have quite the impact but not all online reviews are created equal. There are many variables behind the value of each review site as well. Let's round up the most important ones – the platforms your potential customers will surely bump into when researching your business online.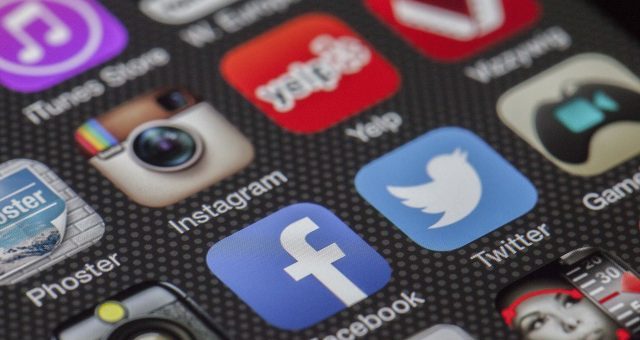 Google Reviews
Google Reviews is the fastest-growing review platform, and perhaps the most important to understand. That's because these reviews show up directly in search results when a user searches for a specific business type within their area. Consumers don't even have to search for ratings and reviews – they're right there, just one click away.  Stats show that 64% of consumers are likely to check Google for reviews before visiting a business, and 56% will click through to the full listing based strictly on Google star rating.
Yelp Reviews
With over 115 million total reviews and 145 million monthly users, the user-generated review site has become one of the first steps for potential customers looking for reliable information about a new restaurant, retail store, beauty salon…etc. A single star improvement in your rating on Yelp can translate to up to 9% increase in your revenue!
Facebook Reviews
Besides Google, Facebook reviews have also grown tremendously.
Within the last few years, customers are increasingly engaging with businesses through social channels, and there is no social platform more popular than Facebook. 74% of consumers report using Facebook to find more information about businesses, and that includes reading reviews. With that being said, it is crucial that you, as a business owner, monitor your Facebook page at all times.
Sometimes it could be difficult to keep track of all your reviews on multiple channels: that's why we suggest you use a review management tool that will allow you to collect and manage all your reviews from one platform, saving you lots of time.
Discover how SO Connect can help your business collect more customer reviews and increase your ratings. Leave your e-mail below and we'll get in touch with you.