5 tips to engage your guests with great newsletter content
Newsletter emails are a great way to engage with your guests, keeping them updated regularly on your promotions, events, menu specials and sooo much more.
But there's a but: they must deliver relevant content for your audience, only this way you will be able to increase your open rate and make your email marketing effective for your business.
How do your contacts decide whether to read or not your newsletter? There are many factors involved – but the choice is taken as soon as they read the subject line. Once they open your email, it's all about how engaging is your content.
Are you planning to create a newsletter for your restaurant and have no idea of what you should include in it? Or maybe you already have one, but you're not seeing good engagement rates? Then you're in the right place. Read some great tips to create relevant, valuable and interesting content for your newsletter. Let's get started!
1. Make it snackable
Keep your content quick, digestible and informative. Your readers are busy: provide them with bites of information, compelling enough for them to stay engaged.
Use bulleted lists and short paragraphs to keep your text easy to read. And be succinct: you can always point your readers back to your website, where further deepening is possible.
Let's round up a few samples for your newsletter content:
Deals and Promotions
Keep your guests updated with all the latest offers,  sales and discounts.
Upcoming Events
Give your guests a head's up on what's happening at your location – and remember to link the correspondent Facebook event to increase the social media engagement.
Menu Specials and New Dishes
Whether you have a brand new dish you want to point out or you've just updated your cocktail menu, newsletters are the best way to spotlight it.
Fun Facts About your Crew
Show faces. Tell stories. Sharing interesting facts about your staff members help your business come across more human.
Shortcuts
Include how-tos and quick recipes that your guests can try at home. They will love it!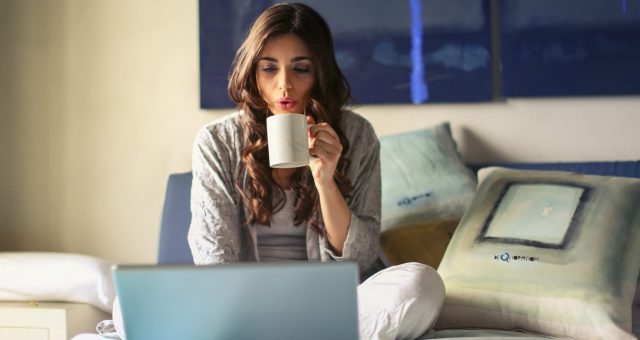 2. Timing is everything
Make your content timely. Think about all the marketing there is around seasonal events such as Christmas, the World Cup or St Patrick's Day. People are actually interested! Take advantage of the appeal these occurrences have on the public. Speaking of which, you should think of events and special offers tailored on that particular occasion. For example, throw a "Coachella-theme night", or whip up some Carnival variations on the menu.
3. Let your images speak
A strong visual component will make your content pop! Images and photos are a valuable help to engage your audience and reinforce your verbal message. According to Hubspot, 65% of users like emails that are mostly made up of images. Remember to size your pictures correctly (also for mobile visualization!).
4. Point to call-to-action
What do you want your guests to do when reading your newsletter? Click back to your website? View your menu? Share your content on social media?  Think about it and don't forget to add a powerful call-to-action.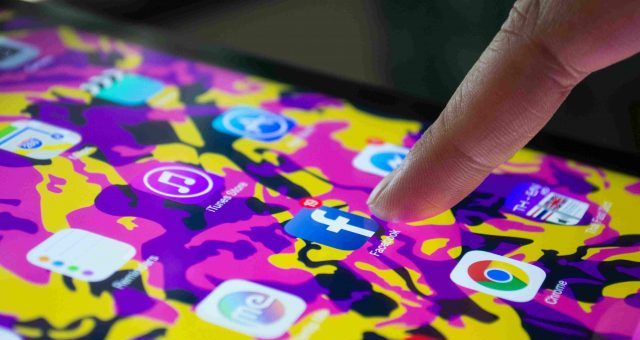 5. Work on personalization
Research has found that personalization improves click-through rates by 14% and conversions by 10%.  But how to make your email newsletter more personal?
There are several ways; one of them is addressing the guest by his or her first name, for example saying "Hi Mark!", before going into the body text.
If you think this is an extremely time-consuming practice, think again.  Email marketing tools allow you to capture names (among other relevant data) when collecting email addresses. It's never been easier!
Want to learn more on email newsletter? Leave your email below and we'll get in touch with you.