How guests choose a restaurant: 3 important factors
How do you choose a restaurant? Will the occasion itself shape your choice? Or, is food a major factor? Aren't service, ambience and location important, too? Or, do you go for Michelin stars? Whether we are conscious of it or not, we have our reasons for choosing a restaurant.
We can agree, taking all factors into consideration, that the best way to be chosen by guests is to provide good food and good service. It's quite universal that we don't like spoiled vegetables and rude staff. But there are some specific factors involved in the 'where to dine' decision that has not as much to do with it. Knowing those factors – and keeping them under control –  will increase your restaurant bookings significantly.
Read below the top criteria people use to make their next restaurant reservation and discover how to be the chosen one among all your competitors.
Location
People oftentimes choose a restaurant they can walk to, or where it's easy to get a taxi. Say you're going out for dinner, to have a good, carefree time. Driving afterwards can present a problem.
Once upon a time, YellowPages helped people picking a nice neighborhood restaurant. Now, with the implementation of smartphones and GPS localization, it's become a job for search engines.  People just Google 'Mexican restaurant' and, based on their location, they get an exhaustive list of all nearby Mexican restaurants. It's never been easier!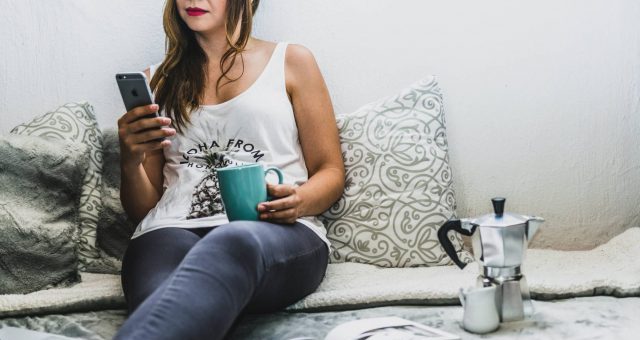 Google, though, isn't neutral at all: the search results are not ranked solely on the basis of a real proximity principle, rather a considerable number of factors are involved in the process. Read How Google decides what to show on Maps to learn more and optimize the local findability of your business. Get more chances to be found by your guests.
Customer reviews
Repeat after me: people do trust online reviews.
If you want to have a reliable, trustworthy opinion on your restaurant, asking your guests is the best way. According to research, 91% of consumers regularly read online reviews, while 84% rely on them just as much as they do on personal referrals.
As you understand the importance of online reviews for your business, you need to create a process that encourages guests to leave reviews –  improving the negative ones and enhancing the positive ones to keep the overall quality high.
Ambience
The atmosphere – unless you just want to have a seat, eat, and fleet – matters. Logically, it depends on the occasion: for a pleasant time with friends, a place with music is ideal; for a business meeting, you need a more quiet spot, preferably in a more private setting.
There are however some features that make your guests feel like they got everything they need – and they work at all times. One of them is wi-fi. Make sure your venue is provided with a secure free connection to assure your guests the best experience, whether they're just coming in for a coffee break or a full-blown business appointment.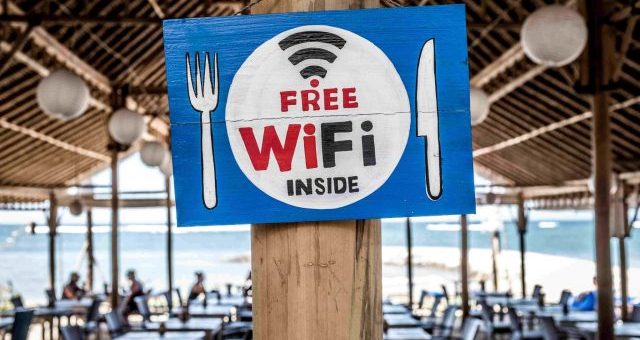 Don't you have social wifi at your restaurant yet? Or do you have social wifi but aren't turning it into a full-blown marketing machine yet? 
Leave your email below and we'll get in touch with you.