How findable is your restaurant? 4 ways to grow through local search
What if someone wanted to find a local restaurant, say, 10 years ago? He would have probably used YellowPages – as that was specifically what they existed for. Today the accelerating development of smartphones function such as precise localization of search results have revolutionized the way we, well, find stuff.
Now, it's way easier for a consumer to identify the best and nearest place to have dinner among a hundred options. Wherever he is, whatever he's looking for. It's just a fingertip away.
One thing is for sure: the evolving technology has made your local business way more findable. On the other hand, it's now more challenging to stand out from the crowd. A prime location isn't gonna cut it anymore. The Internet can be a harsh place, and you need to keep your name in the top rankings to remain competitive. How? Optimizing the local findability of your restaurant and starting to use it as a proper marketing tool.
Here are 4 practices that will help you be found by your guests.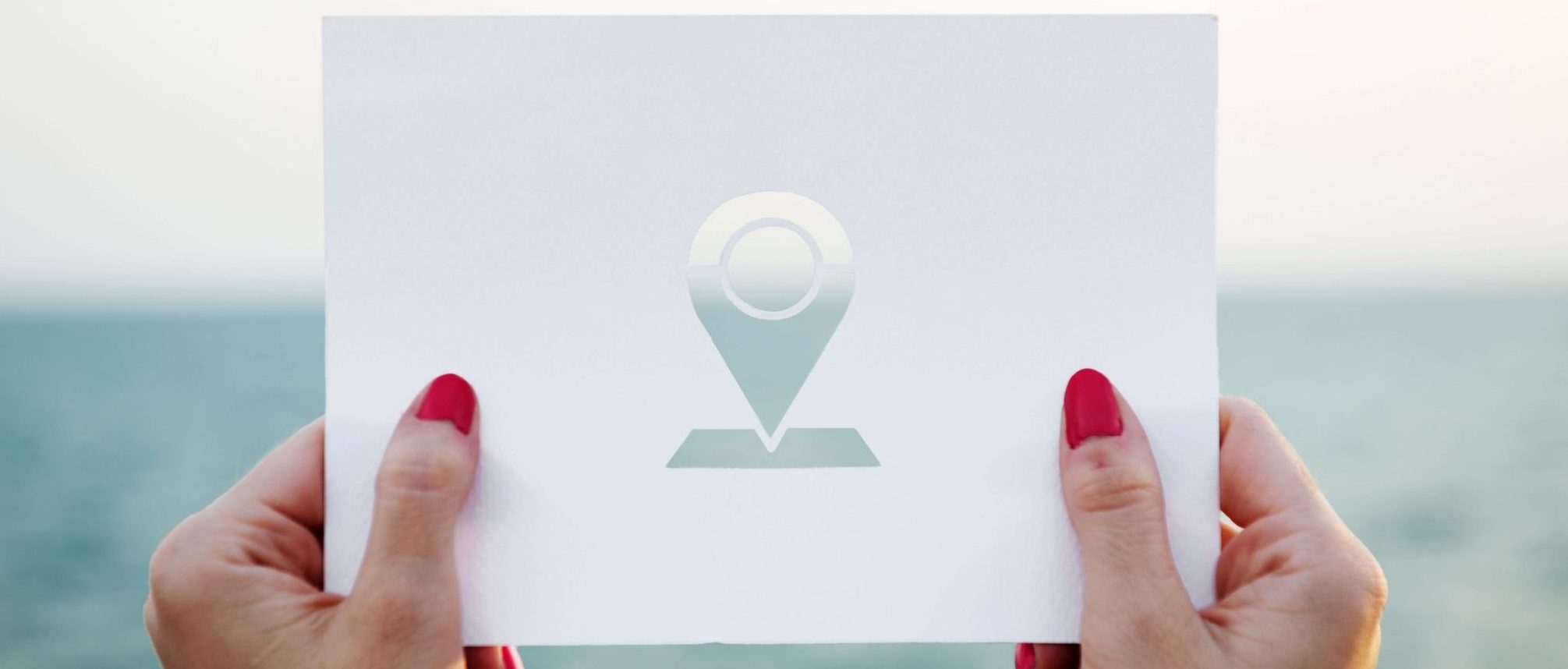 1. Localize yourself!
Help Google understand where you operate. First of all, make sure you add the correct local contact information on your website: even the smallest discrepancy – Valeriusstraat 11 instead of Valeriustraat 11b – will penalize your ranking. It is also important that you personalize the listing that shows up when users search for your restaurant. Google creates it by default, so you need to claim your Google MyBusiness profile in order to change it. It is crucial that you have full control of this listing: it includes all the information pertaining to your business.
2. Always keep an eye on reviews
One of the most influential factors when it comes to rank your local business on Google is customer review (read Why online reviews matter? 5 (not so obvious) reasons). Over 88% of consumers rely on reviews as much as on personal recommendation!
Constantly monitor the quantity, the quality and the recency of your online reviews. Respond to both negative and positive reviews to increase the trustworthy of your name and attract more guests.
3. Make sure your website is mobile friendly
Ok, you got it: your local rankings are doing great and many users are finding your site through a Web search. Let's take it a step further. Did you know that 65% of consumers visit the restaurant's website before making a reservation? And did you know that as of 2018, over 50% of all website traffic is generated through mobile phones? You certainly don't want to miss the chance to turn a happy visitor into a happy customer. By designing a mobile-friendly website, you will assure your guests the best browsing experience – whatever device they're using. That will improve the chances of attracting them to your venue.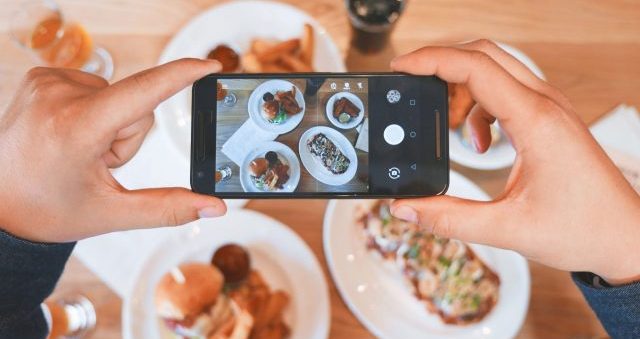 4. Stay active on social media
Search engines are increasingly taking social media data into consideration when determining the order by which they display search results. In some cases, your business's social network pages are more likely to appear on the top of search results than your website. You should never underestimate the power of maintaining social media!
If you want to learn more about local findability, leave your e-mail below and we will contact you!