How to create a successful email newsletter for your restaurant or cafè: 5 most important rules
Email newsletter has proven to be one of the most effective marketing instruments of the last years, driving readers to engage with businesses online, even when they are not on the company website. People like newsletters for a simple reason: they provide interesting, helpful, fun content. If you are thinking about creating a newsletter for your hospitality business, this is definitely the place you should be. Read on for successful newsletter practices that will turn you into an email marketing chart-topper.
What is an email newsletter?
An email newsletter is an email which is sent out to a mailing list on a regular basis (for example monthly or weekly), providing informative content to recipients.
Email marketing has been proven to be an extremely effective way to engage with customers; with email newsletters, in particular, you are able to make your guests stay in the know of promotions, new product releases, events, and so much more.
What are the advantages of email newsletters?
As much of 72% of consumers say to prefer emails to traditional media for business communication. This is actually good news for you, as email newsletter are much cheaper than print products. It's estimated that for every dollar that you invest in email marketing, you'll make a return of $44!
There's a number of other advantages:
Newsletter emails allow you to keep in touch with your guests regularly, updating them with promotions, menu specials, events and much more.

Newsletter emails are quick to deliver and easy to create.

Different types of content – such as text, images, video, external links – can be combined together, improving the readability of your email.

Thanks to smartphones, your guests will be able to receive newsletters wherever they are.
So…you've collected email addresses of your guests, and have some exciting news to spotlight? Then you're ready! Read on for step-by-step tips on creating a successful email newsletter for your restaurant or cafè.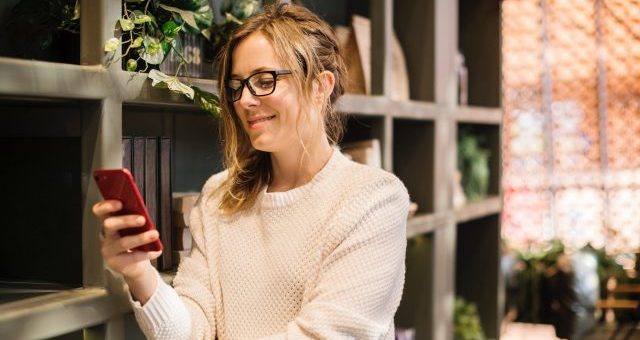 1. Add a catchy subject
The right subject line will definitely boost your open rate: be specific about your newsletter's content, but also be creative!  Avoid generic subjects, such as "February newsletter"… dull! Instead, provide interesting highlights like "Valentine's day treats for you and your loved ones".
Still no ideas? Read some great tips and practices for the perfect subject line.
2. Content, content, content
Constant "me-talk" can bore your readers, so make sure your content is fun and appealing enough for them to stay interested.
The don'ts
A newsletter is not designed simply to sell. Its major purpose is to provide interesting content that, eventually, will lead your readers to buy your product or service.  Yes, newsletter emails are a way to keep your guests posted on upcoming products and special offers, but including just a parade of sales promotions is not the solution. Selling-not-telling content is not a compelling enough reason for your readers to open your email.
The dos
Put yourself in the reader's shoes. What would you like to read? What would push you to hit the "unsubscribe" button?
There is just one rule for writing an effective newsletter: it must boast relevant content for the reader. This means you have to focus on the specific audience you want to reach and customise to their tastes. If you are a restaurant or cafè owner, read here some content tips that will put you on the top of the email marketing game.
3. Tighten up your design
Great, now that you have your content, it's time to start working on the design.
It's important to stay true to your brand when designing your newsletter: for example use colours that mesh with your brand concept. Say the theme of your italian restaurant is all green, bright blue and orange. You don't want your newsletter to be dark tones of brown and black!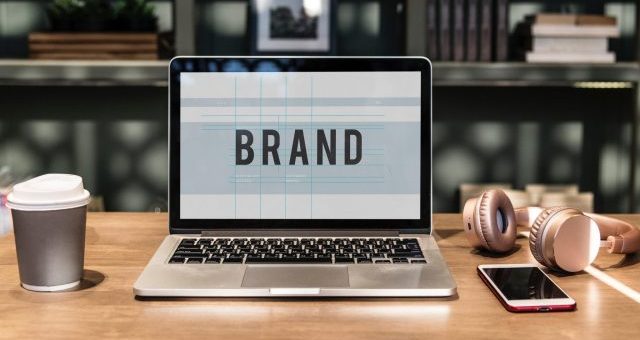 The font
Go for a white or light background for better readability. For your fonts, think about a match with your brand, but try to use readable colours such as black or grey – depending on the background you chose.
Header and Footer
Place a high-quality version of your logo in the email header to make your email newsletter immediately recognisable by your readers. When creating your footer, make sure you include all the essential business information, such as:
Company name

A link to your business website

A phone number

Your location address

Links to social media channels
4. Schedule it!
When do you want your newsletter to be distributed? Get to know your guests' habits so as to pick them at the right time and make sure they read you.
Also, think about the content of your newsletter: are you often organising events? Maybe weekly or is the way to go -but always pay attention not to overwhelm your readers! If you don't have too many updates to share, you may want to send a monthly or even seasonal newsletter.  Whatever you choose, always schedule your newsletter so as to keep it consistent and make your readers get used to it!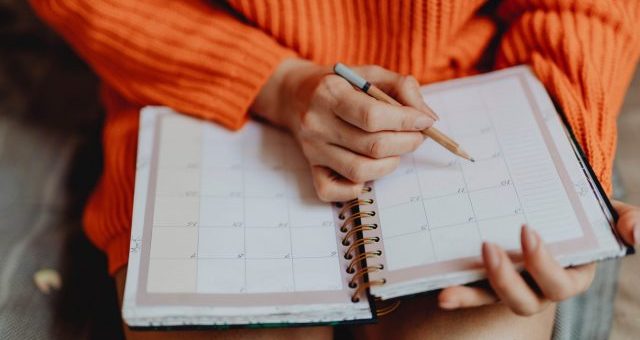 5. Checking results
Always check how your email newsletter performed: this will help you improve your content for the next times. You can find out how many opens you got, as well as how many unsubscribe from your email. If you see bad open rates, consider the possibility your emails ended up in the spam folders. Here are some tips to avoid this.
Need help?
Ok, newsletter emails are easy to create – but the whole process will take you sooo much time and effort if you're not able to perform all the steps with the same tool. We suggest you use an email service provider like SO Connect to build, manage and send out your newsletter emails. It will save you lots of time!
Go for it!
We hope these tips will help you to create stunning newsletter emails! If you want to learn more, leave your email below and we will get in touch with you.