Online reputation: why it's crucial for your hospitality business
When running a hospitality business, you are making sure your customers are getting a great experience, by maintaining high-quality products and delivering outstanding service.
But there's another point you should focus on: your online reputation.
It's a connected world!
10 years ago, direct referrals from friends or acquaintances matter the most in the 'where to dine' decision process. Now, with the rise of social media, smartphones and review sites, people started to rely on digital word-of-mouth. 88% of consumer trust online reviews as much as personal recommendations!  
That applies to every kind of business: hotels as well as restaurants and bars, big chains as well as medium-small sized businesses.
Let's assume you're managing a hotel. Surveys say over 60% of travel reservations are made online, and the digitised-age travelers search for hotels information online before proceeding with the booking. 
Likewise for restaurants: as much as 62% of diners say online reviews are the most influential factor when choosing which restaurant to make a reservation in. Is it now clearer why online reputation matters?
Online reputation in practice
The expression online reputation refers to a group of strategies and techniques aimed to ensure your potential customers find the right information when searching about you online. This information includes links, articles and other references to your business on blogs and social networking sites – besides, most important, customer online reviews.
Monitoring your online reputation
Checking is the first step. What do people say about your location throughout the Web?
You need to constantly monitor search engines (principally Google), social media and review sites in order to answer two questions:
What do people say about your brand?

Where are you mentioned?
Being mindful of what the Web community say about you is a crucial block in building your online reputation. 
What's the next move? Let's see in detail how to successfully manage your online reputation to influence favourably your revenue.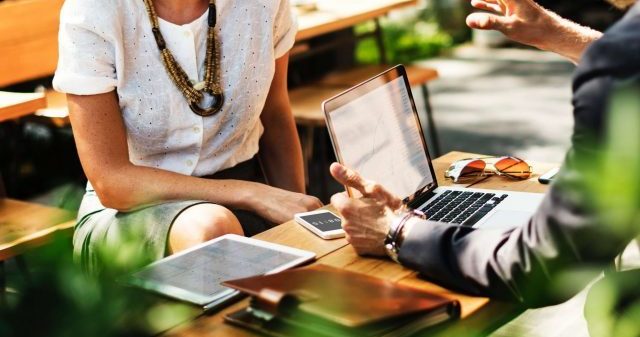 1.  Kill review management
Reviews are crucial for your online reputation  (if you still haven't, take a look at our article Why online reviews matter? 5 (not so obvious) reasons).
First of all, it's important that you actually get reviews. 49% of diners would not walk into a restaurant with no reviews. So, how to improve the number of your reviews? Asking is a good way, especially for positive assessments. Studies show dissatisfied customers are more likely to leave a bad review on their experience, while happy ones don't usually provide feedback spontaneously.
Keep in mind that writing a review shouldn't be annoying for your guests, nor time-consuming: avoid spamming and make sure you add a direct link to your business review page when asking for feedback. Read 6 tips to get more reviews for more guidelines.
Besides the quantity, also the quality of reviews matters: according to research, 3.3 stars is the minimum rating of a business consumers would consider engaging with. To improve your overall ranking, you need to ensure your guests an ideal experience, and that's all about high-quality products and service. When you get positive reviews, make sure you reply to a few of them: that will make your happy guests feel even more valued.
In case of bad reviews, don't panic: they're not a problem, rather an opportunity! First of all, they help you identify gaps and weaknesses in your business so that you can fix them. They also increase your credibility: 95% of purchasers don't consider trustworthy a product or service with only positive reviews, as they get a too one-sided image of that.
It is crucial, though, that you manage bad reviews properly, and that all comes down to how you reply to them. Read 10 tips to respond to negative reviews.
2. Stay active on social media
Being active on social media platforms shows that your business is fresh and rolling. Create schedules for events (social networks algorithms reward that), engage with users, post relevant content for your targeted audience.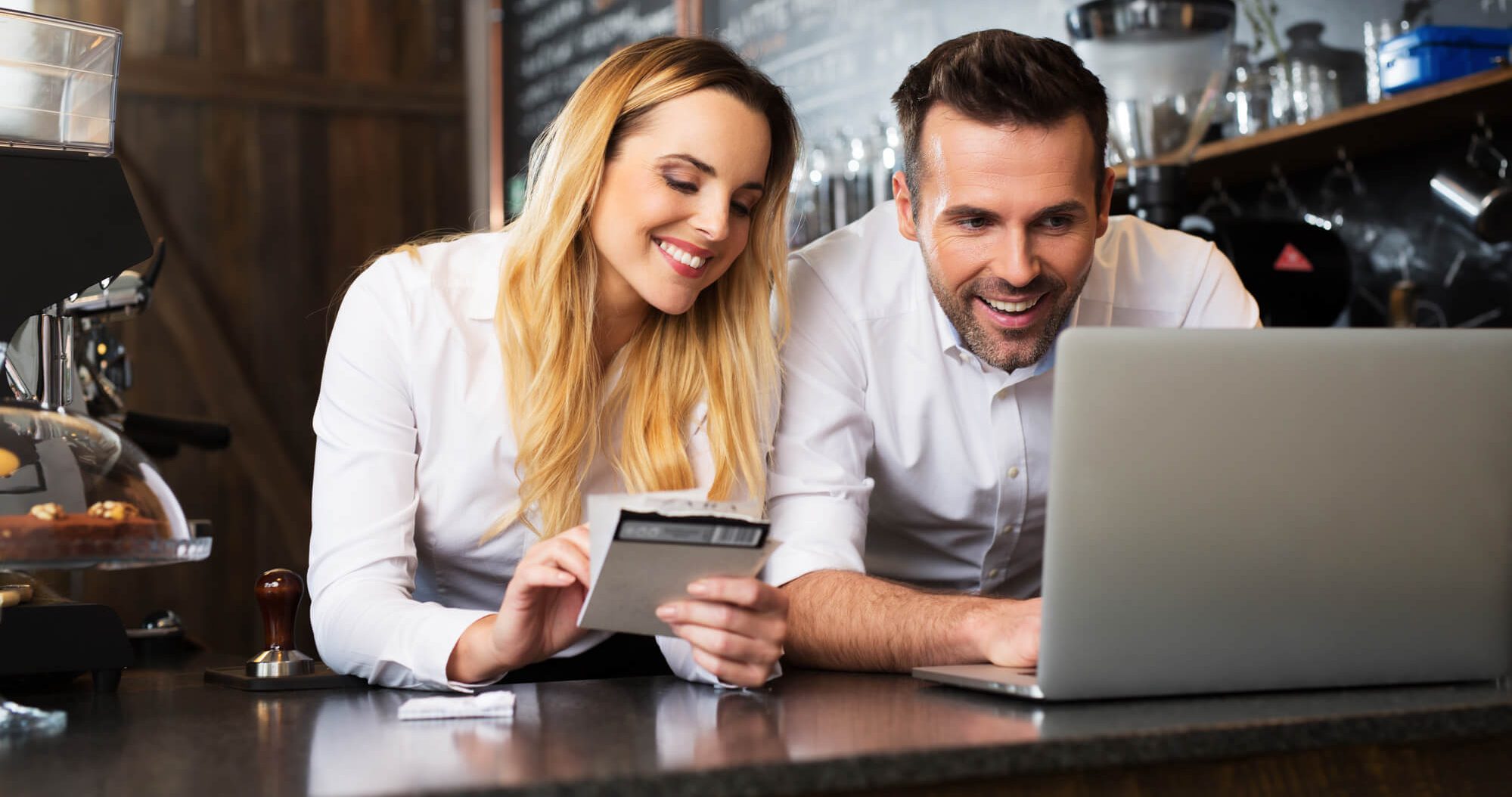 3. Be found by your guests
Your online reputation also affects your search online visibility.  As you probably know, Google decides what to show on Maps (and in what order) based on many factors, one of them is the number and quality of reviews. The more and better reviews you get, the higher your ranking will be in search results. That means that your place is more likely to be displayed in relevant searches in your area. As a consequence, you will get more visibility – and attract more guests.
Read our article on local findability to discover more ways to be found by your guests.
4. Ask for help: you're not alone!
Why do it all by yourself?  Technology has made online reputation management way easier. Thanks to tools like SO Connect, you can automate the review management process: requesting reviews through e-mail or text message, collecting and responding to all your reviews from one, unique platform. That will save you lots of time.
To discover what we can do for your hospitality business online reputation, leave your email below. We will get in touch with you!